We've heard you, John Landgraf… there sure is a lot of TV these days. It sometimes feels like analysis paralysis is all but inevitable. Yet Playback's talented collection of scholarly writers has actually managed to watch quite a bit of television this past calendar year. In this week's five part TV Round-Up series, they try to make sense of it. Today, Olivia Riley and Leah Steuer consider a pair of new shows that aimed for the stars but did not quite reach them.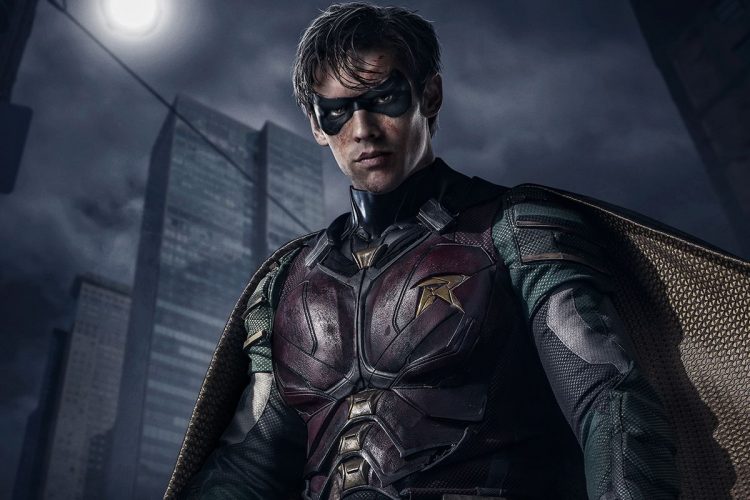 Titans
Gritty and glitzy, the dark, live-action, neo-noir reimagining of the DC staple Teen Titans had a rocky start but has managed to provide an increasingly entertaining hour of weekly superheroics.
Titans hits a number of hallmarks of "quality" television with its lavish sets, artsy cinematography, and aesthetic of ultraviolence. However, it also trips over a number of stumbling blocks, including cringe-worthy CGI, recycled plots, and predictable character tropes. Anna Diop as Kory Anders (AKA Starfire) shines, literally and figuratively, above the show's supposed star, Brenton Thwaites as a deeply underwhelming Dick Grayson (think: 2013 Hot Topic edgelord except he's Batman's pissed-off protégé). 
Hardcore DC fans may tune in to enjoy the rich universe of secondary characters circling the core cast, including Hawk and Dove, Jason Todd, Donna Troy, and the Doom Patrol. New fans may find the price too steep: available only on DC's streaming platform, Titans is meant to be a showpiece that draws reluctant audiences in past the paywall, but it remains to be seen whether it will be enough to successfully sustain the platform in an era of increasing oversaturation of streaming services.  — Olivia Riley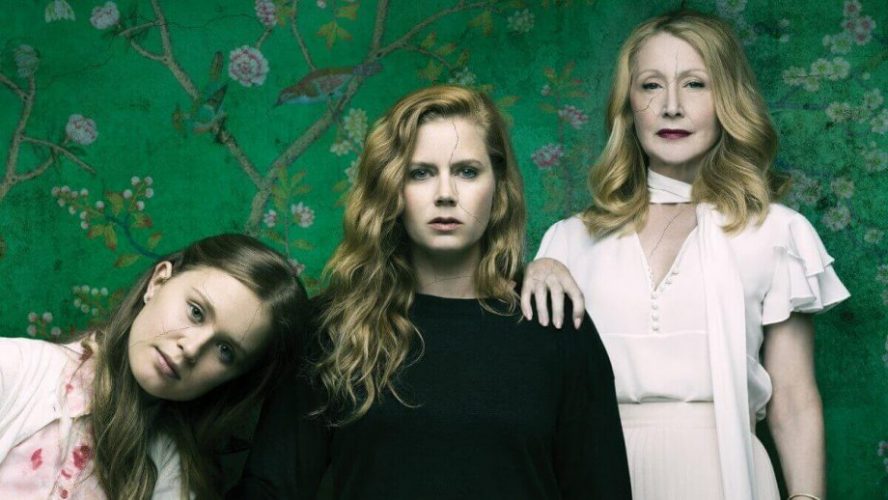 Sharp Objects
I've never encountered a more disingenuous series title. Sharp Objects is blunt, dreary, and constipated: a great disappointment to me as a longtime Gillian Flynn fan, but also a morbidly fascinating case study for all that may go wrong in adapting books to screen. There's a delightful pulpiness to Flynn's debut novel, which follows journalist Camille Preaker's investigation into her Missouri hometown's streak of serial killings. A former Entertainment Weekly pop columnist, Flynn wrote Camille's inner darkness with a bright savagery that allowed Camille's tensions with those around her – her codependent mother, her f*ck buddy Richard, her precocious half-sister Amma – to really sing. Books are an internal medium, and adapting Camille's interior life to television's necessarily external and serial mode of storytelling doomed Sharp Objects (the series) from the start. The series equates HBO-style "quality" with gloomy unpleasantness, stretching what was a brief, knotted zinger of a mystery into eight unbearably long episodes. Showrunner Marti Noxon and director Jean-Marc Vallée share the dubious accomplishment of making a lead performance by Amy Adams boring. Overall, from the plodding pace to the overwrought cinematography, there is a shocking mismatch here between source material, creative personnel, network, and format – well, maybe aside from the fact that a limited series order ensures there won't be a second season. — Leah Steuer